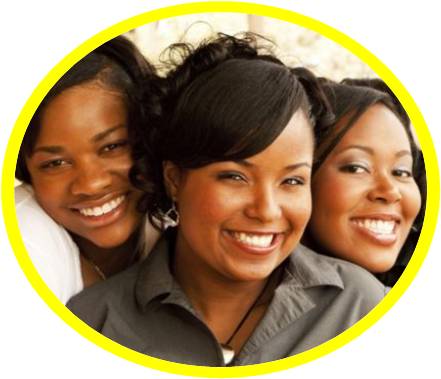 "Women of Wisdom"
MOTOP's Women's Ministry

The heart of the prudent getteth knowledge; and the ear of the wise seeketh knowledge. Proverbs 18:15





Theme for 2017 Year - "In These Shoes" - 1 Cor 11:1

Securing Our Sisters - Titus 2 Mentoring Ministry
Sign up with Sister Kay Franklin or Sister Lynn Custard if you desire to have a mentor to pray with you, share with you and assist you in this glorious way of living.

Monthly Prayer Calls - Psalm 5:1-3
1st Thursdays at 5:30am
Call 515-604-9000 #421067

Monthly Fasting - Esther called a fast to save the Jews, It's time for us as women to come together and lift up those situations, strong holds and sins that are working to destroy our families lives.

1st & 3rd Thursday until Noon

Women's Days - 5th Sundays
April 30th July 30th October 29th December 31st

For more information please call the church at 316-267-5875.