Come Grow with Us.....
At Mt. Olive we understand that each and every child has unlimited potential, and our desire is to provide an atmosphere of love and acceptance through teaching and character modeling that will assist your child in becoming all that God would have him or her to be.
Every week and throughout the year, you'll discover a well-rounded program that includes Bible Institute, Summer Vacation Bible School and Children's Church, as well as various fellowships and outings during the year. The King's Kid's staff at Mt. Olive is committed to partnering with parents to help children discover the bright future that is theirs through Jesus Christ.
*******************UPCOMING EVENT *****************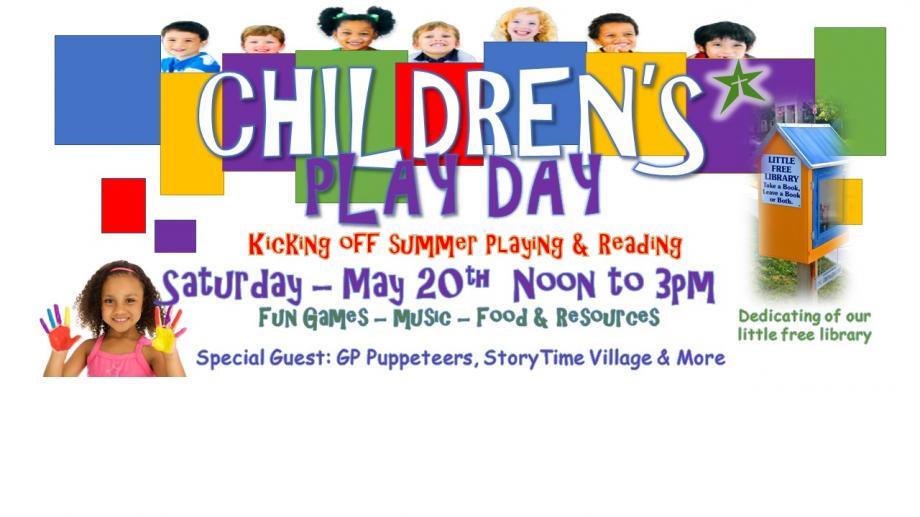 Children's Church
2nd & 4th Sundays
10:30am - 12:30pm
Bible Lessons, Activities, Crafts, & Snack
Children's Bible Study
in Bible Institute
9:00am - 10:30am - Every Sunday Morning

We are diligently working to reach the next generation of believers!
For more information, call the Children's Ministry Office at 316-267-5875
Visitors are always welcome!